We make the furniture that you can't find.
Arbor Furniture make bespoke furniture, fitted wardrobes & kitchens from our workshop just South of Bristol. We also take on other woodworking & cabinet making projects.
We believe that if you want quality, you have to get bespoke.
We make long lasting furniture.
At Arbor Furniture we aim for high quality, well made furniture, to ensure it is long lasting and sustainable. From built in wardrobes, to traditionally made dining tables, we take pride in how it is made.
We are passionate about working with locally sourced timber wherever possible. It has a certain beauty and story to it that goes beyond design alone, and creates a truly sustainable piece of furniture. When this isn't appropriate we ensure to use FSC certified materials as we believe in protecting this natural resource.
We use a combination of traditional and modern woodworking techniques. Each piece made is entirely unique.
We design furniture with you in mind.
We aim to work closely with clients; discussing all aspects of design and practical specifications. This can be as simple as deciding a budget and size of a piece, or as in depth as discussing the source of timber, grain pattern or finish required.
Get in touch if you want to enquire about any woodworking or furniture project, large or small, complex or simple. We will often visit you to chat about initial design ideas in order to give you a quote and develop 3D drawings for you. From there, we can finalise the design and we will do our best to create exactly what you are looking for.
Whatever woodworking project you have in mind, get in touch!
Please get in touch with any enquiries about costs or anything else. We have delivered and fitted furniture all over the country, and are happy to work further afield.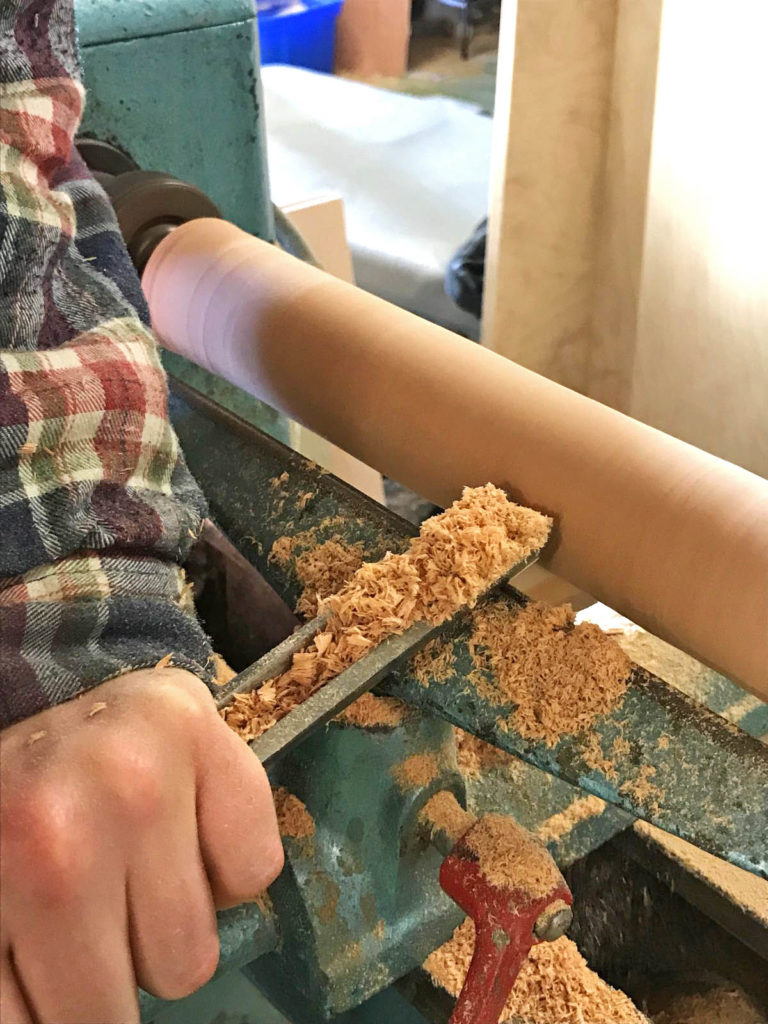 To keep up to date with our recent projects and work have a look at the blog section.