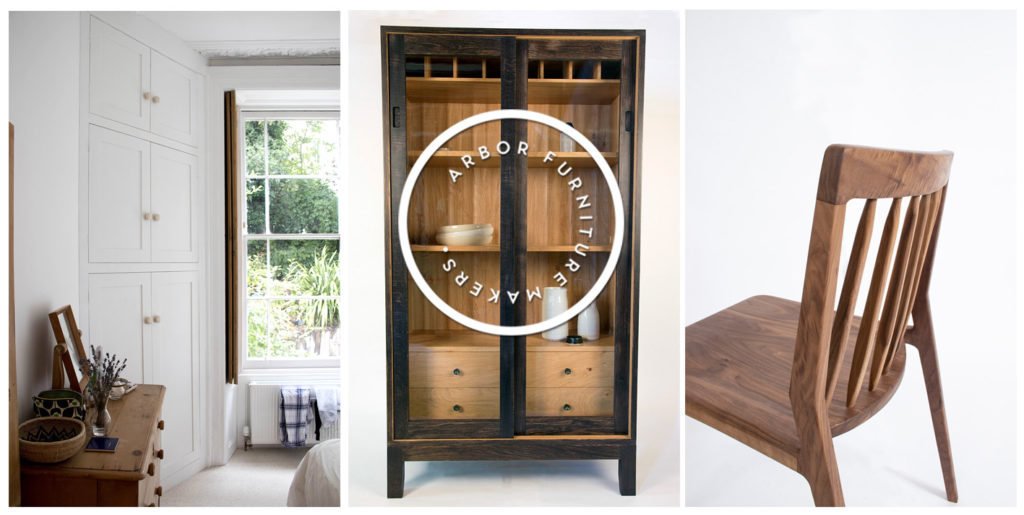 Arbor Furniture make bespoke furniture, fitted furniture, built in wardrobes & kitchens.
Furniture Makers based just outside of Bristol, run by Felix Griffith & Tim Hallbery. We offer both a design and making service; working to create unique and long lasting furniture for our clients.
If you want quality, get bespoke. We work closely with you to design and make furniture tailored to your home.
From built in wardrobes, hand made dining tables to bespoke kitchens we take great care over our work throughout the design and making process.
We are proud to create beautiful and functional furniture for our clients, adding something to the home that will last. All made in our workshop in North Somerset.